Welcome to our web page, please have a look at each of the sections to better appreciate who we are and what we do.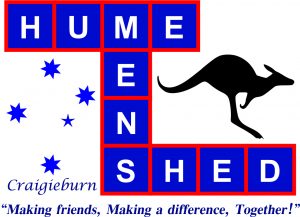 You are also welcomed to visit our facility on days that we are open.
We gladly accept and appreciate any support of financial or physical nature that fosters our aims and activities.
Opening times for 2022
Shed re-opens Tuesday 11th January 2022.

Closed on Melbourne Cup Day.
OUR SHED IS OPEN AND OPERATIONAL AS PER RULES OF RESTRICTIONS &

PRESCRIBED

COVID-19 SAFE PLAN.
ALL MEMBERS & VISITORS ENTERING OUR FACILITY ARE EXPECTED TO ABIDE BY THE COVID SAFE PLAN AT ALL TIMES WHILE IN

ATTENDANCE

!!!!!!!!
Monday's 9:00 am to 2:00 pm Scheduled Training class.
Tuesday's 9:00 am to 2:00 pm General (Social & Workshop)
Wednesday's 1:00 pm to 3:00 pm Computer Training class.
Every 2nd. Wednesday's supervised workshop for people with special needs.
Thursday's 9:00 am to 2:00 pm General (Social & Workshop)
You can also see and follow us on Facebook.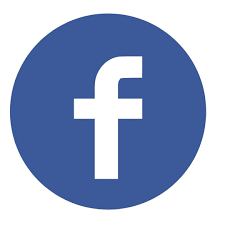 WE ARE REGISTERED MEMBER OF:-